REAL SPORTS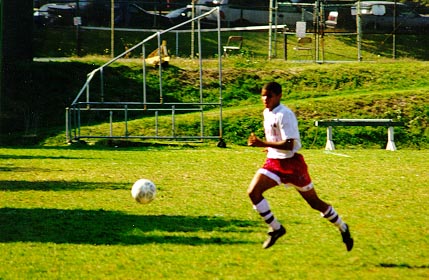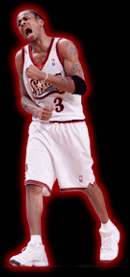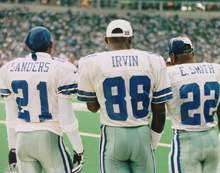 The web page created for the sports that matter.
Don't forget to vote for your favorite superstars at Pitt's Polls.

There have been two devastating losses in the world of sports recently. Kansas City Chief star linebacker Derrick Thomas and former Clevland Cavalier, Bobby Phils have recently passed away. May they rest in Peace.